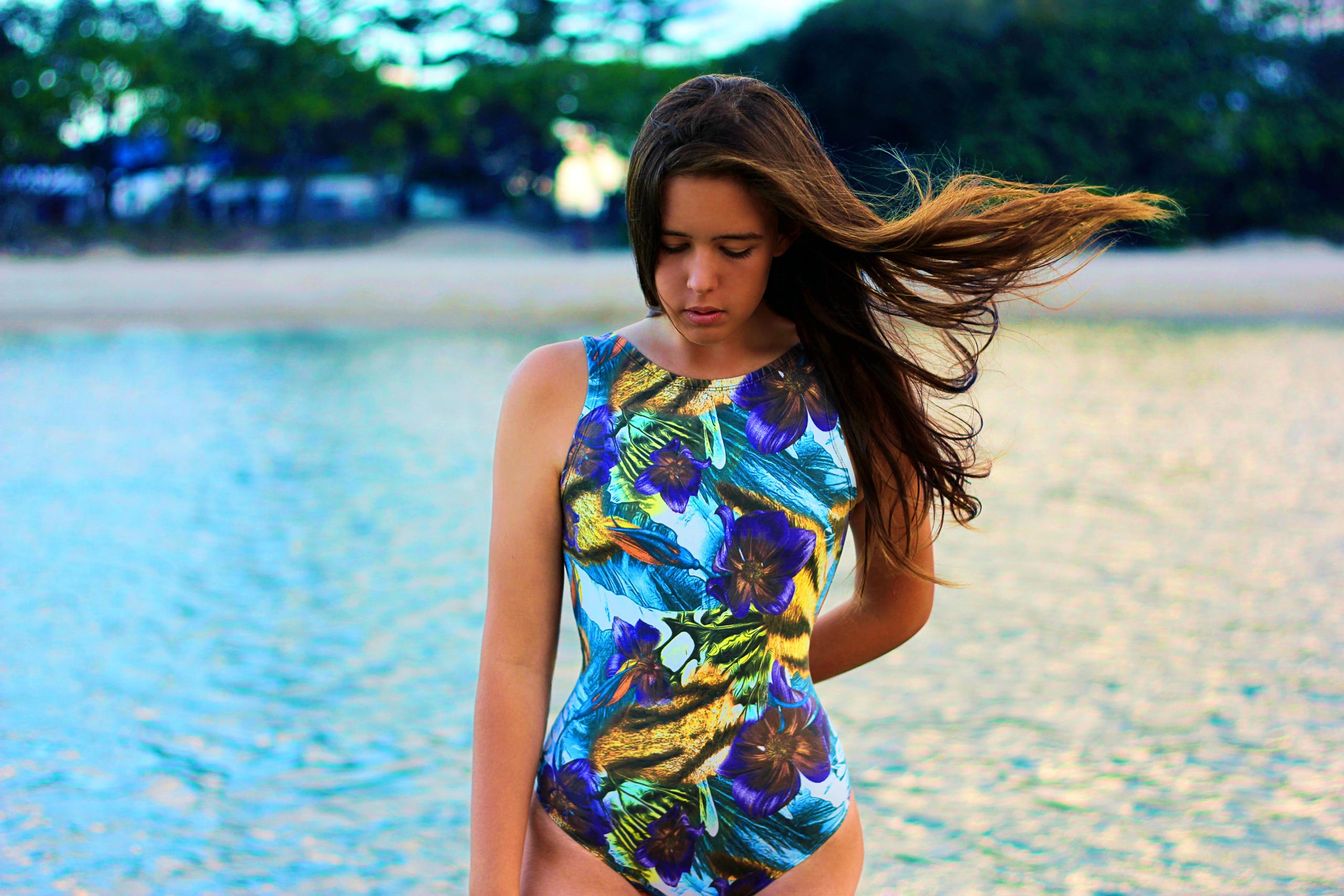 Homewear Beachwear Sportswear
Wir ziehen um !
Neue Rechnungs- und Lieferanschrift ab dem 29. Juli 2019:
Plantier GmbH
Käthe-Kollwitz-Str. 56
04109 Leipzig
Tel.: 0341 99394939
Fax: 0341 99394929

Spezialisiert in Kooperationen mit Versändern und Online Shops
Specialised in cooperations with Catalogues and Online Shops
Homewear
Plantier developes two personal, self-designed and even custom made collections (so called "Co-development") each year. Over the years we have specialized in cozy clothing around the home, the leisure and the beach.
Beachwear
The beachwear collection ranges from fashionable swimwear and beach dresses to tunics and caftans from different flowing, soft fabrics. In particular, the selection of Italian prints gives both our dresses and tunics their striking variety of colors.
Sportswear
Our leisure suits consisting of cotton blended fabrics are an ideal wellbeing Clothes for sports, leisure and to chill off. A soft quality and optimized fit guarantee a comfortable fit. Many of our products are tailored up to size 62/64, so that no customers are excluded. We offer the leisure suits also in squat sizes.
Get in contact
You have a question regarding our services? Please fell free to get in contact with us.
Sie haben eine Frage an unser Team? Oder möchten Sie mehr darüber erfahren, wie sie mit uns zusammenarbeiten können? Wir freuen uns von Ihnen zu hören und helfen Ihnen gerne weiter.